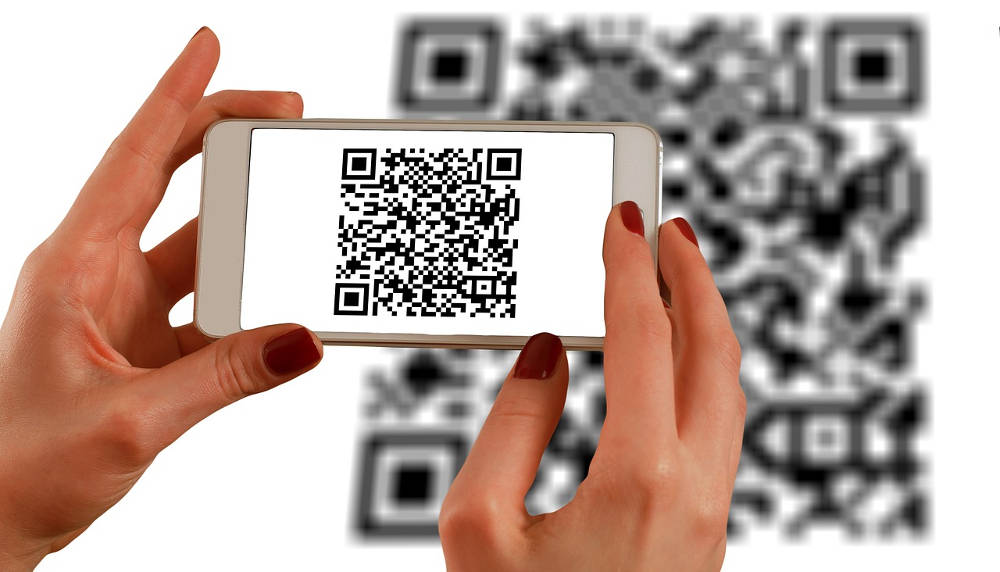 [From Pixabay]
Dear friend,
Welcome to the fortnightly roundup of Aadhaar news and updates on The Aadhaar Effect and community engagement..
If you want to share it with your friend, you can forward it. If someone forwarded this to you, you can sign up here and get this straight in your inbox.
If you missed them, you can catch up with the previous newsletters here.
Feel free to get in touch with us.
The Roundup
There are five review petitions in the Supreme Court against September's Aadhaar verdict. Given the angst among startups about the court's treatment of Section 57, and the inherent contradictions it came with, one would have expected that at least a couple of the petitions were from that group. (Digital Lenders Association of India argued for Aadhaar during the hearing.) But as it happens, all five petitions—filed by Jairam Ramesh, Beghar Foundation, MG Devasahayam, Mathew Thomas and most recently, Imtiyaz Ali Palsaniya—are questioning the sections in Aadhaar Act that were upheld by the Supreme Court.
Meanwhile, fintech startups are lobbying with the government. The cabinet had earlier approved amendments to laws that will clear the way for bank and telecom customers to voluntarily share their Aadhaar numbers. Startups now want to be a part of that deal.
Halting the use of Aadhaar-based e-KYC has slowed down financial inclusion. As Suresh Sethi, MD and CEO of India Post Payments Bank (IPPB) told Mint: "All the pillars of financial inclusion have been impacted with the restricted use of Aadhaar." Account opening per day has come down to 15-20% of what IPPB was doing earlier, and the pace of acquiring new customers has slowed down by 75-80%, he told the paper.
However, the digital payments segment is doing well. BHIM UPI did 620 million transactions in December. In general, 2018 saw at least a couple of big changes. August saw the launch of UPI 2.0, which allows for overdraft. In October, the RBI issued guidelines on interoperability of ewallets.
Maharashtra and Uttar Pradesh lead in issuing certificates on DigiLocker: Maharashtra has issued 128.5 million documents, "including certificates related to birth, death, income, caste, marriage and education, issued by local authorities and school examination boards"; and Uttar Pradesh over 100 million documents, according to Hindustan Times.
The Big Themes
Mental Toolbox for a Complex World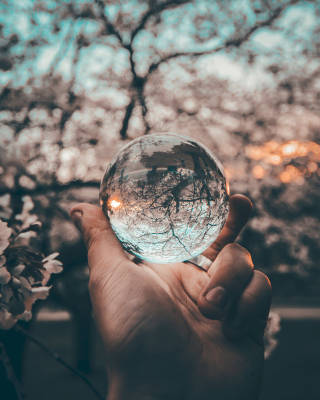 [Photo by Yeshi Kangrang on Unsplash]
In The Guardian, Julian Baggini, author of How the World Thinks, makes a case for philosophy departments in universities: "People who choose to study philosophy are heeding Thales's message. They could choose to study a course with a more reliable financial payoff. But their 'investment' in three years of philosophy is not designed to maximise financial yields. This makes them wiser, not dumber, than those who allow money to entirely dictate their choices. Whereas money is only a means to an end, the pursuit of learning is intrinsically rewarding."
Nitin Pai, director of the Takshashila Institution, makes a more utilitarian case for the subject: "Because it is philosophy that allows us to navigate in a world where technology has advanced to the frontiers of fundamental human capabilities. Science, engineering and mathematics will allow us to develop technologies like artificial intelligence and gene editing, but it is philosophy that will help us think how and how not to put them to use."
Book Extract
Organisational Culture
Organisational culture is not only a fascinating subject, it is also an all-important one that often determines the success of a venture. Here's an extract from the chapter 'The Hare and the Tortoise' from The Aadhaar Effect:
But the diversity also meant clash of cultures. Initially, it was just funny. The government people—as they were referred to by those from the private sector—were bemused looking at volunteers walking around the office in shorts and T-shirts. Private sector people—as they were referred to—never understood why they had to get up like school kids when a higher ranked official came into the room, or why they should be addressed as 'sir' or 'madam', when they could call Nilekani 'Nandan'.
Some broke bureaucratic etiquette assuming that it had no logic. But there were reasons. Many private sector people were in the habit of marking a cc to Nilekani and Ram Sevak Sharma when they mailed the officials they were reporting to. Bureaucrats frowned upon that practice. As one of them explained, 'By virtue of getting cc-ed in a mail, they in some ways become a party to a transaction that is between two officials under him or her. If you are a party to a transaction, your authority to judge the transaction diminishes.'
Government officials were beginning to feel that while they were also putting in hard work, the other group was hogging all the attention. Government officials not only had to cross several hurdles before they got permission to speak to the outside world, their culture nudged them to be invisible. That would have been fine if the project itself were not constantly at the centre of media attention, but it was, and that led to some resentment.
Eventually, those from the private sector found themselves getting gently elbowed out of the system, thanks to bureaucratic capture. This change was felt even by bureaucrats. Ashok Pal Singh told us that for most of his career, he felt he was swimming against the tide. When he joined UIDAI, things changed. The whole organization was aligned to go forward, get things done. But within a couple of years, that old feeling returned. UIDAI was getting more and more bureaucratic.

Buy the book on Amazon, Flipkart or a bookshop near you. (If you don't find a copy of the book in a bookstore, please let us know).
Book News
The Aadhaar Effect Makes the Lists
The book has made it to the Memorable Books of 2018 in non-fiction on Amazon.
It also found a mention in this 2018 books roundup by PTI published in The Hindu Business Line:
"Serious non-fiction also heated up the market significantly, with books like "The Dravidian Years", "Healers or Predators?", and "The Aadhar Effect."
"We are extremely happy with these books—in terms of both sales and reviews," Sugata Ghosh, Director – Academic Division, Oxford University Press (OUP) India, said.
Events
Book Signings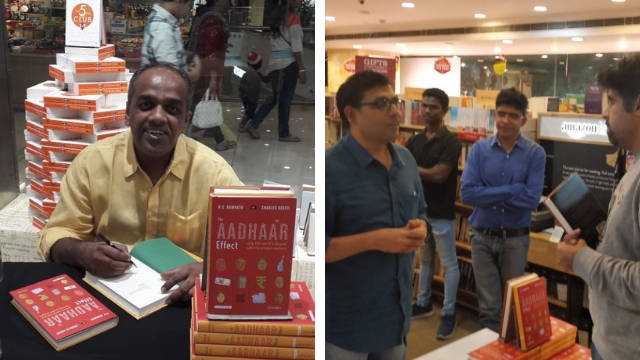 In the last week of 2018, Charles Assisi and NS Ramnath presented themselves for book signing events at Crossword stores in Mumbai and Bengaluru, respectively. Both were impressed by the enthusiasm of the staff at the stores. If bookstores are still around despite the digital onslaught, much of it is owed to people there.
Meet the Authors in Delhi and Bhubaneswar
A number of events are lined up for the next two weeks.
Delhi: January 8 - 11
The Aadhaar Effect will be formally launched at Nehru Memorial Museum & Library, Delhi on January 11, 2019.
While in Delhi, Ramnath and Charles will be doing book signings at Bahrisons, Full Circle, Relay, WH Smith, and Crossword, apart from an informal session and signing at Oxford Bookstore.
Follow us on Twitter and Facebook or check the events page at aadhaar.foundingfuel.com.
Bhubaneswar: January 12 - 13
Charles and Ramnath will be speaking at Tata Steel Bhubaneswar Literary Meet at 11 AM on January 13, 2019. More details here: https://www.bbsrlitmeet.in/
End Note: If you liked reading this newsletter, please consider forwarding it to your friends and colleagues. Click here to subscribe to this newsletter. If you have read the book, please do share your feedback with us.