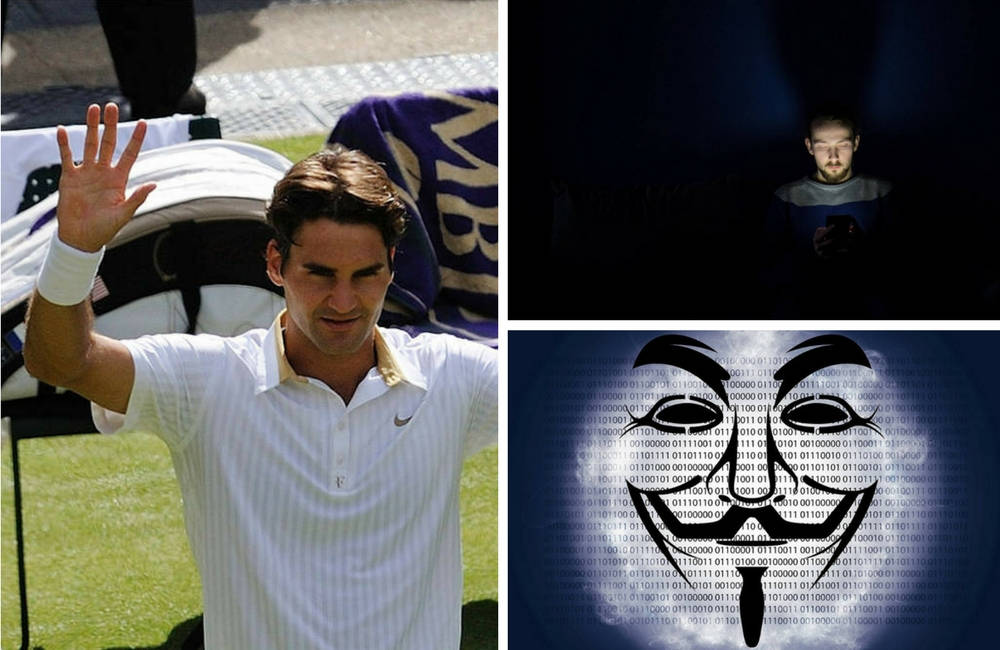 Dear Friend,
Human beings instinctively like growth. When we get more salary, we are happy. When we move to a larger house we are happy. When we see children grow up, we are happy.
At our workplaces, we define a good quarter by bigger market share, and celebrate when that happens. When that doesn't happen we feel bad, we sulk and we kick ourselves. Maybe, in the heart of our hearts we feel we are violating some law of universe when things contract. After all, the universe is ever expanding. The Brahman—the Ultimate Reality—is defined as that which expands.
It's also true that we often achieve our goals indirectly. As economist John Kay points out in his book Obliquity, the happiest people do not pursue happiness, the most profitable companies are not the most profit oriented, the wealthiest people are not the most materialistic. "The shortest crossing of America was found by seekers for gold, not explorers of oceans."
These two were among the thoughts that crossed my mind as I read the concluding part of Haresh Chawla's compelling two-part essay on global tech majors. Companies such as Amazon are rewriting the way business empires are built. If you think they are pursuing expansion through scope and scale, think again. They are taking an oblique route to domination—what Chawla calls, the economies of engagement (in contrast to economies of scope and scale). Do read the story.
What lies beneath the businesses' constant quest to find new strategies for growth? Why do business leaders spend all their waking time worrying about this? The answer, obliquely again, might lie in history and biology. If I have to cite one thing that I love about Charles Assisi's writings, it's the way he takes us on a tour from art to science, from history to economics, from low to high culture—and at the end of it all opens our eyes to a fascinating view of our life. That's what he does in his essay, "Life is unfair. Deal with it." You can check it out here.
Talking about life being unfair, I have to mention the passing away of Maryam Mirzakhani, the Iranian mathematician. The first woman to win the prestigious Fields Medal, she passed away on Saturday, July 15, after battling cancer. She was only 40.
A reminder to all of us that there is a lot to do, and so little time.
I would love to hear from you. Do share the newsletter with your friends and ask them to subscribe to it.
Regards,
NS Ramnath
On behalf of Team Founding Fuel
Featured Stories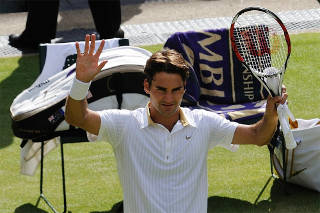 [By Justin Smith under Creative Commons]
When the legend walks towards Centre Court at the finals of Wimbledon later today evening, whatever the outcome of the match be, his victory is a given. (By Charles Assisi. Read Time: 6 mins)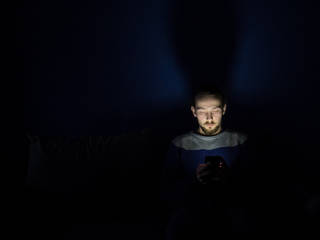 [By Krzysztof Kamil under Creative Commons]
The tech giants are rewriting the rules of how business empires are built. How deeply they can engage the millions on their network is the key to the kingdom. No business, including their own, is invulnerable. The concluding part in a two-part series. (By Haresh Chawla. Read Time: 18 mins)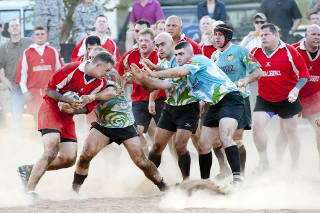 [By David Mark under Creative Commons]
History repeats itself and biology insists humans reproduce (or innovate). Else, death is inevitable. It is in an entrepreneur's interest to study both themes closely. (By Charles Assisi. Read Time: 11 mins)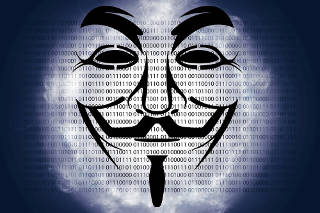 [By Pete Linforth under Creative Commons]
A minor subplot in the grand narrative of Aadhaar has raised important questions about privacy. (By NS Ramnath. Read Time: 5 mins)
What We Are Reading
By Dan Ciampa, Harvard Business Review: "While the brain records and holds what takes place in the moment, the learning from what one has gone through—that is, determining what is important and what lessons should be learned—happens after the fact during periods of quiet reflection."
By Claudia Wallis, Scientific American: An interview with Cornell University psychologist Robert Sternberg who propounded the "triarchic theory of intelligence"—analytic, practical and creative. In the interview, Sternberg talks about the need for teaching broader kind of skills that can be useful to society.
By Erica Klarreich, Quantamagazine: A fantastic profile of mathematician Maryam Mirzakhani, the first woman to win Fields Medal, who died on Saturday at 40.
From our archives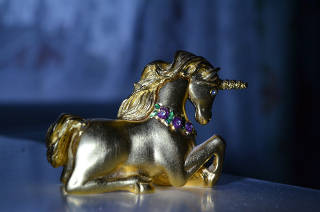 [By steve under Creative Commons]
Part 1 of Haresh Chawla's essay on global tech majors: The gold rush in technology investing changed the way firms are valued and built. Those predicting its premature demise are likely to be proven wrong. If anything, the pace at which these firms will change the landscape around us is set to accelerate.
Subroto Bagchi on the importance of recognizing that individuals are unique: What to do when you have a high achiever who is raring to go, but is not ready for the big stuff yet.
K Ramkumar on the importance of the big picture: Hitler's focus on battles, not the war cost Germany its sovereignty. That's exactly what happens to companies which focus on annual budgets alone.